Dog day care in V.N.Gaia.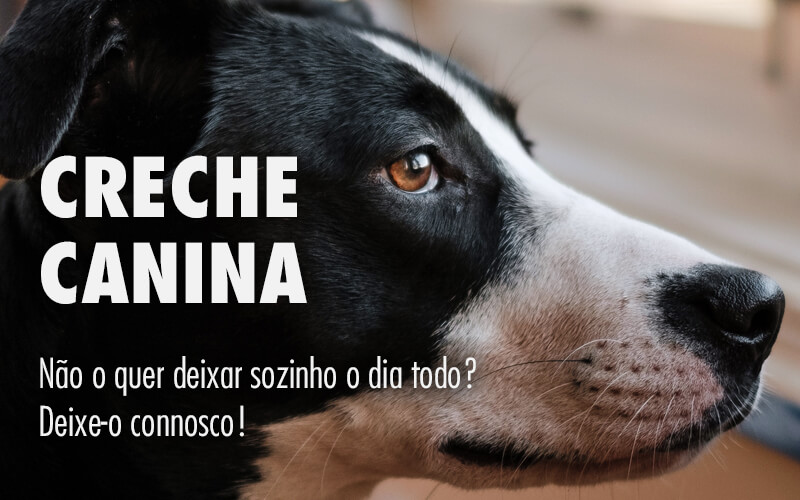 For happier, healthier dogs!
With Pet Hotel Gaia's doggie daycare, you can rest assured that your best friend will be in good company and having fun while you are away.
Our goal is to provide moments of fun and happiness so that your puppy will arrive at the end of the day happy and ready to join you for a relaxing evening on the couch!
We bet on daily activities and monitoring, several outings, controlled socialization, contact with nature and, as could not be missed, lots of pampering!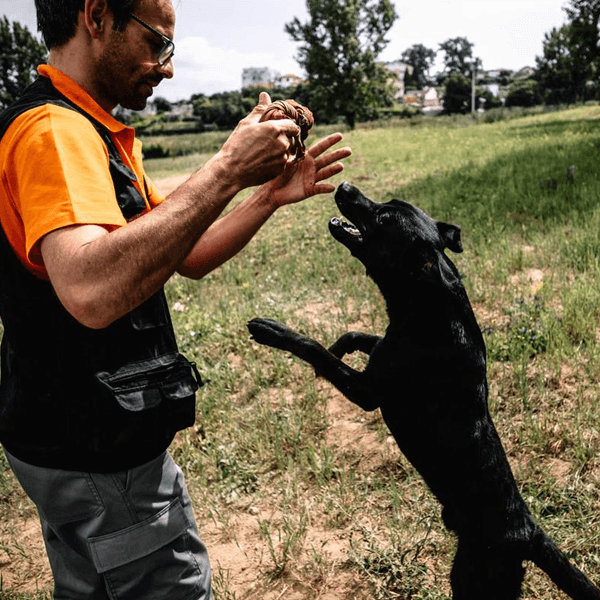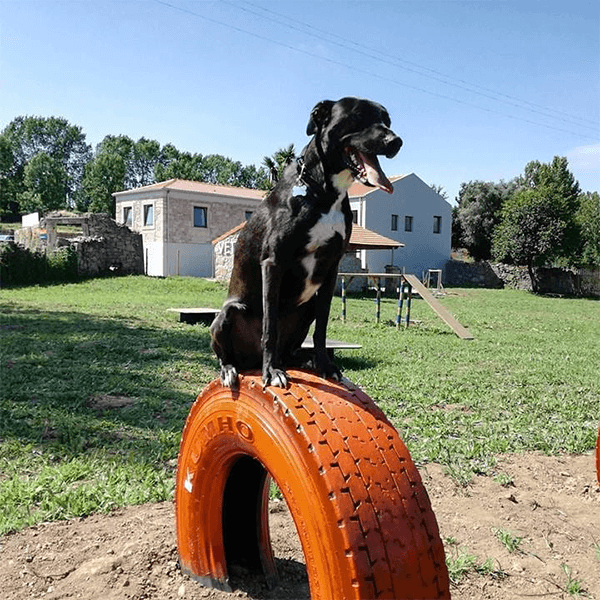 Our services include:
Daily follow up
Miscellaneous Activities
Regular Tours
Controlled socialization
Play Area/Dog Park
Contact with nature in the middle of the Quinta
Veterinary Support
Much love!
Get Pricing
Hours:
Monday to Friday: Between 8:00 am and 7:30 pm.
Admission rules:
Vaccines: Distemper, Hepatitis, Parvovirus, Leptospirosis, Rabies, and Kennel Cough.
Deworming: internal and external up to date.
Doggie daycare prices:
1x/week: 62,50€ /month
2x/week: 109.90€ /month
3x/week: 139.90€ /month
4x/week: 159.90€/month
5x/week: 179.90€/month
If you have any questions, please do not hesitate to contact us.